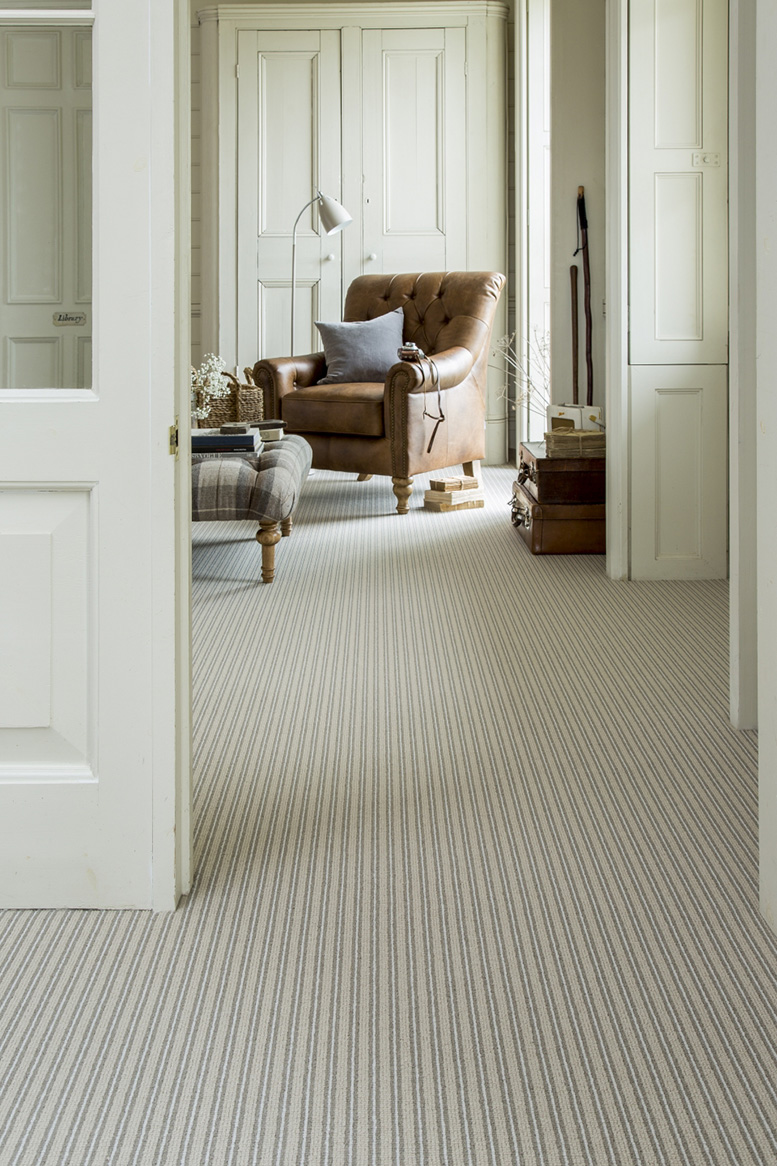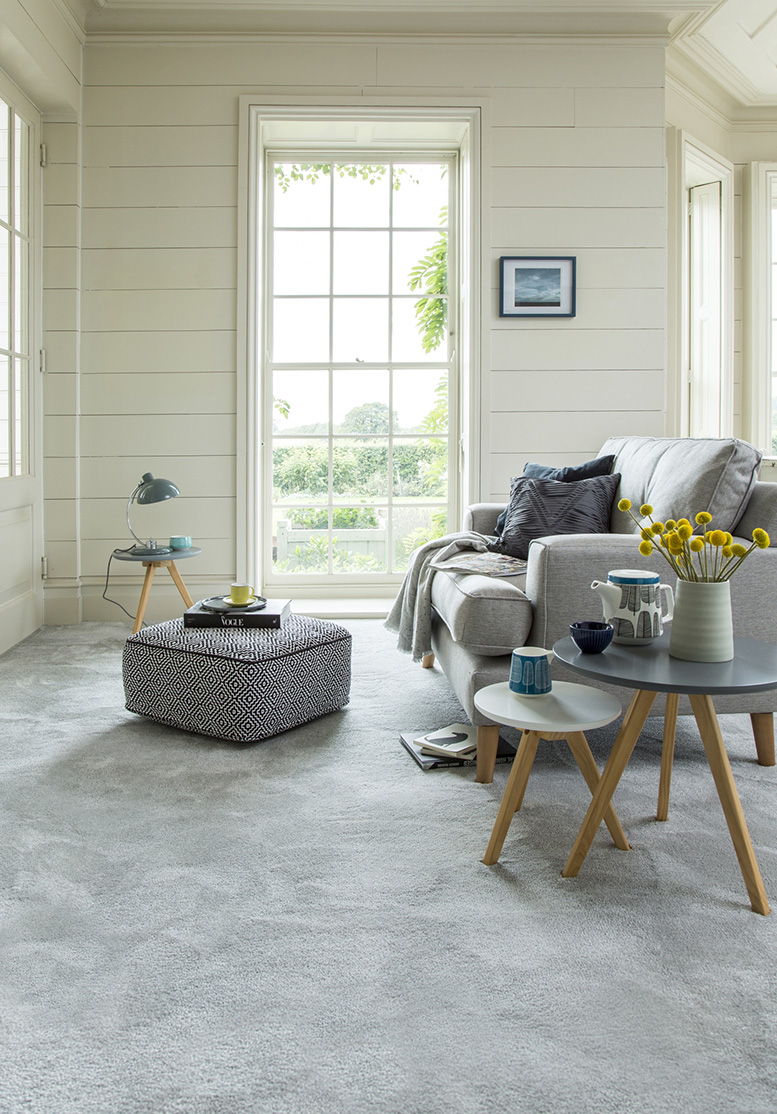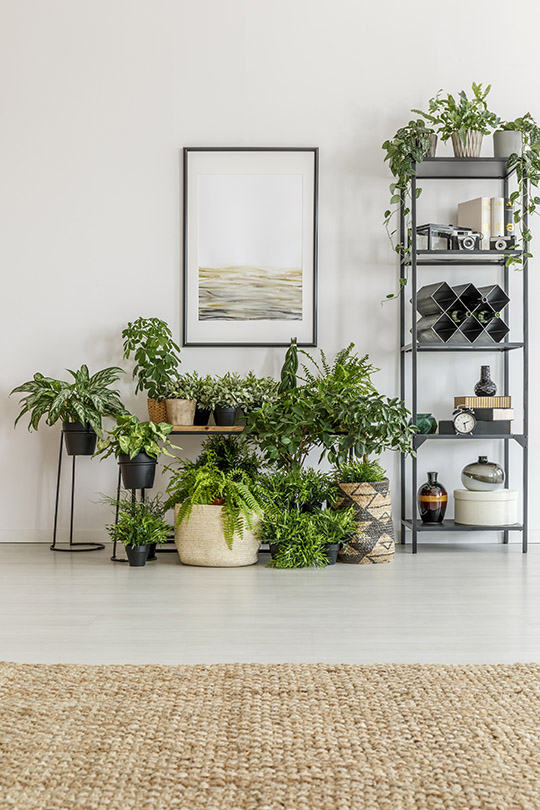 Carpets for Sale in Taunton
Here at Les Marsh Carpets in Taunton, we sell a comprehensive range of carpets suitable for all purposes. Our range includes both luxurious wool carpets, high quality man-made carpets and natural flooring options. So, if you are looking for quality carpets for sale in Taunton, look no further than Les Marsh Carpets.
Carpet Manufacturers
Our range includes luxurious wool carpets, high quality man-made carpets and natural flooring options. We sell carpets from all of the best carpet manufacturers.
Abingdon
Adams
Axminster
Brintons
Brockway
Cormar
Crucial Trading
Furlong
Hugh Mackay
Manx Tomkinson
Penthouse
Ryalux
Victoria
Westex
Wool Carpets
Wool carpets are natural, durable and resilient whilst providing high comfort levels. Wool is usually more expensive than man-made fibres but wool or wool-mix carpets can be an excellent investment because they are longer lasting and retain their pile well, while being naturally fire retardant. Due to wool's ability to absorb dye, wool carpets are available in a multitude of colours and designs.
Wool carpets are available in a wide range of textures and styles including:

Man Made Carpets
Nowadays, there are some very high quality man-made carpets. They also have the added benefit of withstanding more intense cleaning chemicals, such as bleach. This can be hugely useful for families with small children and pets.
Man-made carpets are usually made from different forms of polypropylene or can contain the very hardwearing nylon. They are usually manufactured with UV stabilisers which help to give some protection against fading caused by sunlight.
Man-made carpets are also available in a variety of styles including, looped pile, twist and deep pile Saxony. A recent trend is for deep pile carpets created from an extremely soft fibre. True luxury underfoot!
Flotex Flooring
Flotex is the perfect flooring for commercial premises that experience heavy footfall. Both durable and aesthetically pleasing, the carpet style of Flotex flooring combines the look and feel of carpet with advanced resistance to wear and tear. Additionally, Flotex flooring is waterproof, therefore cleaning is no problem at all. Perfect for canteens, cafes, waiting rooms and nurseries, Flotex flooring is the ideal solution.
Natural Flooring
In addition to our extensive range of carpets we also sell an impressive selection of natural flooring options. Our natural flooring range includes Coir, Jute, Seagrass and Sisal.
Coir is harvested from coconuts, with the long coarse fibres being removed from the husk. It is rustic, hardwearing and fibrous.
Jute is harvested from the inner bark of Cochorous plant. Silky soft jute adds a luxurious touch to your room.
Seagrass is grown in paddy like fields, which are flooded by seawater during the growing cycle, and is a lustrous, fragrant and tough fibre. It is naturally stain resistant, anti-static and hard wearing.
Sisal is obtained from Agave Sisalana, which can be readily dyed, a palette of neutrals from silver to toffee or as bold as stunning scarlet. Sisal is hardwearing, versatile and has a diverse natural finish.
All our natural flooring products need professional advice and expert fitting. They also make the most perfect rug, which can be edged with Cotton, Linen and Leather borders. Visit our showroom to see our large collection of samples.
Fitting Service
Les Marsh Carpets is proud to offer all our customers a comprehensive carpet fitting service. This is available to our customers throughout Somerset and Devon.
The service includes:
Sub floor preparation
Take up and removal of existing flooring
Moving your furniture, if required
Advice on under floor heating, underlay, joins etc.
Friendly and efficient service from our own fully trained fitters
The finished job, vacuumed and all waste removed
Visit Our Carpet Showroom in Taunton
We welcome customers to view our extensive range of carpets here at our showroom. If you are looking for carpets for Sale in Taunton, you are sure to find your perfect carpet here at Les Marsh Carpets.
Our friendly and professional staff are on hand to offer advice. We can also supply you with a range of samples to take home. Alternatively, if you need more information about our carpet range and fitting service, fill out our contact form or call us on 01823 335 952